Track what you eat
Our database of 15,000 Indian recipes and 150,000 food products (Haldiram, Gits, McDonalds, Parle, Olive Garden, Subway, etc.) makes it easy to track what you have eaten. Moreover, the recipes are editable so they closely match how you prepare your meals.
This also means no products, pills or shakes!
The "No Hunger" eating plan
Eat unlimited fruits, vegetables and low fat milk/yogurt without tracking them. Our proprietary formula nudges you to eat healthy and filling foods. Stay within your personalised allowance and lose weight.
Everything you need to know about healthy living
Slim.in is designed with the latest in nutrition science and behaviour change psychology.
How to read nutrition labels (did you know Corn Flakes are high in salt?). How should you decode the constant bombardment of conflicting nutrition messages in the media? Is butter good for you? Is milk bad? What is this latest fuss about cholesterol? Our 450+ articles cover everything about weight loss, healthy eating and exercise.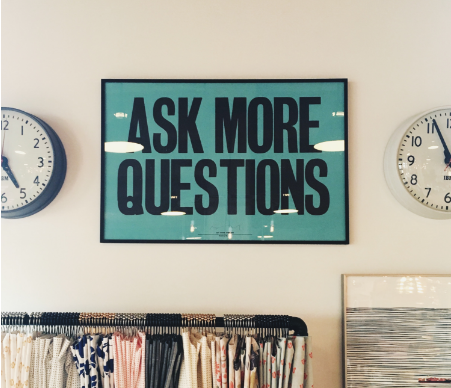 We are different. No ... we really are!
We focus on lifestyle changes to achieve weight loss for life


Body image is important for us. We never conflate beauty with losing weight

We recognise that weight loss is hard to achieve. We do not trivialise the effort it takes.

We believe in research based approach to losing weight. Our content is syndicated from trusted sources
Creating waves even before launch!
Slim.in was published in Health: Our Business, a initiative to find innovative interventions by the Global Chief Medical Officers network as part of the Clinton Global Initiative